Four new models for an easy-to-clean removable shower head that blends into the architecture: Frame, with its oval and rectangular form, Combo and Grid.
Echoing the elegance of the grand historic hotels of Paris, this is range refined in style and precious in workmanship.
Alpi products are an invitation to pleasure, transforming the gestures of personal hygiene into a well-being experience. For personal pampering and body care in the bathroom, as a warmly welcoming and happily occupied home space.
The value of design and attention to detail
Technological knowhow and the best design, together: Alpi develops products that are innovative, beautiful, functional and well-made. Combining rigour with high performance and quality design, with the utmost care and attention to detail.
The Groove concealed shower head system, designed by Odo Fioravanti, has been selected for the ADI Design Index 2022.
Designed by Philippe Tabet, le Grand is distinguished by its state of the art workmanship and subtle blend of classic and contemporary taste.
Alpi is present at this international event to display its latest product novelties and major range extensions. Hall 21, stand B27.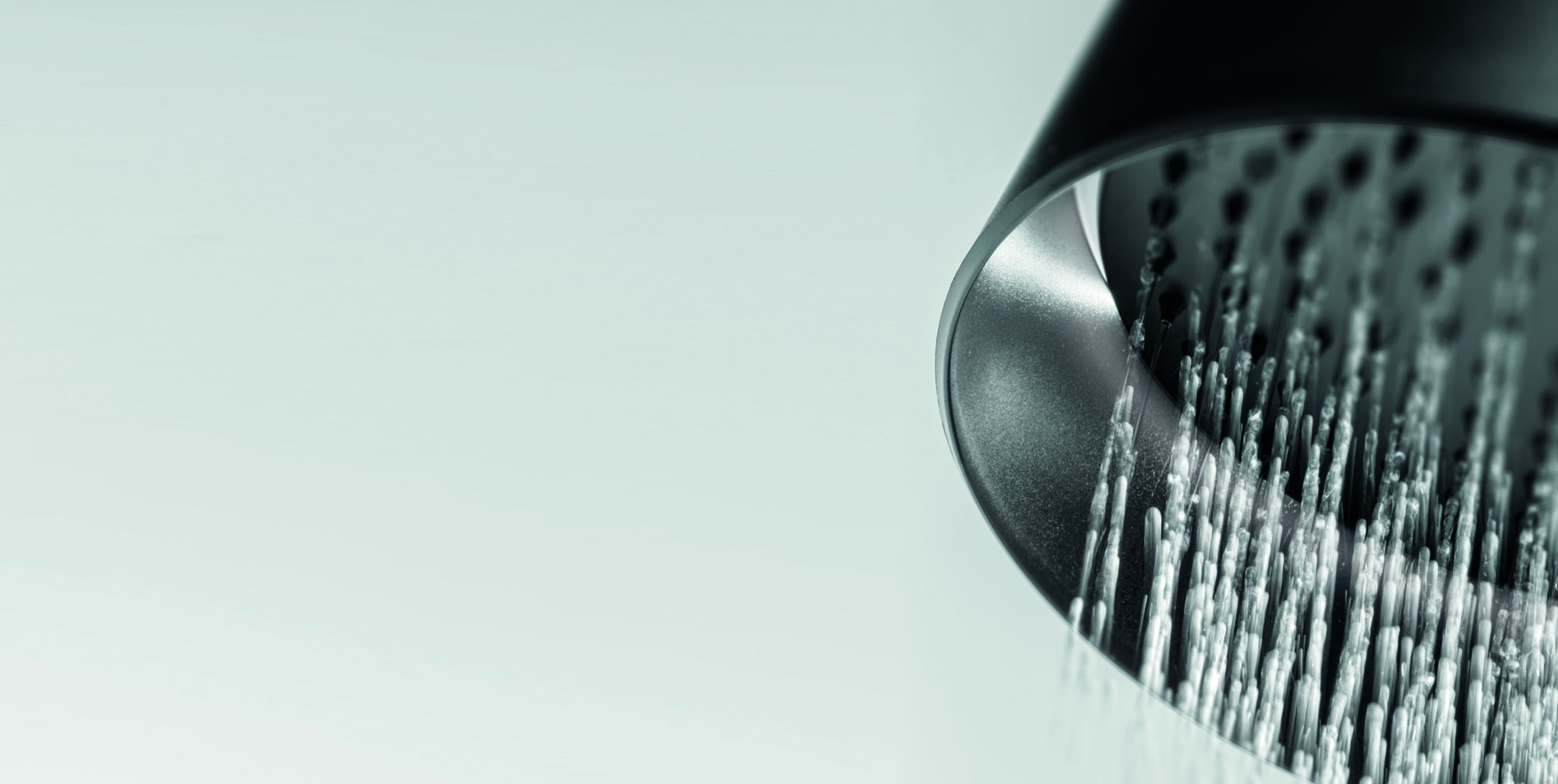 An intimate atmosphere created to pamper the body, to relax and invigorate. A comfortably harmonious, functional space: the shower according to Alpi. Interpreted by products imagined for the finest domestic experience of contact with water.
Iscriviti alle newsletter
Appropriately actualize future-proof models and optimal supply chains. Uniquely streamline enterprise networks without backend web-readiness. Competently incubate performance based portals and bricks-and-clicks networks.