A story of innovation at the service of well-being
Alpi is an Italian company established in 1994 at Gattico Veruno, in the province of Novara, a district of Piedmont noted for its tapware industry.
Since its foundation as an industrial enterprise specialized in bathroom products, it has successfully concentrated on technology and its evolution. The shower space, in particular, has always been of great productive and strategic importance to Alpi. Its catalogue features top quality product ranges designed to make the bathroom a source of wellness and pleasure.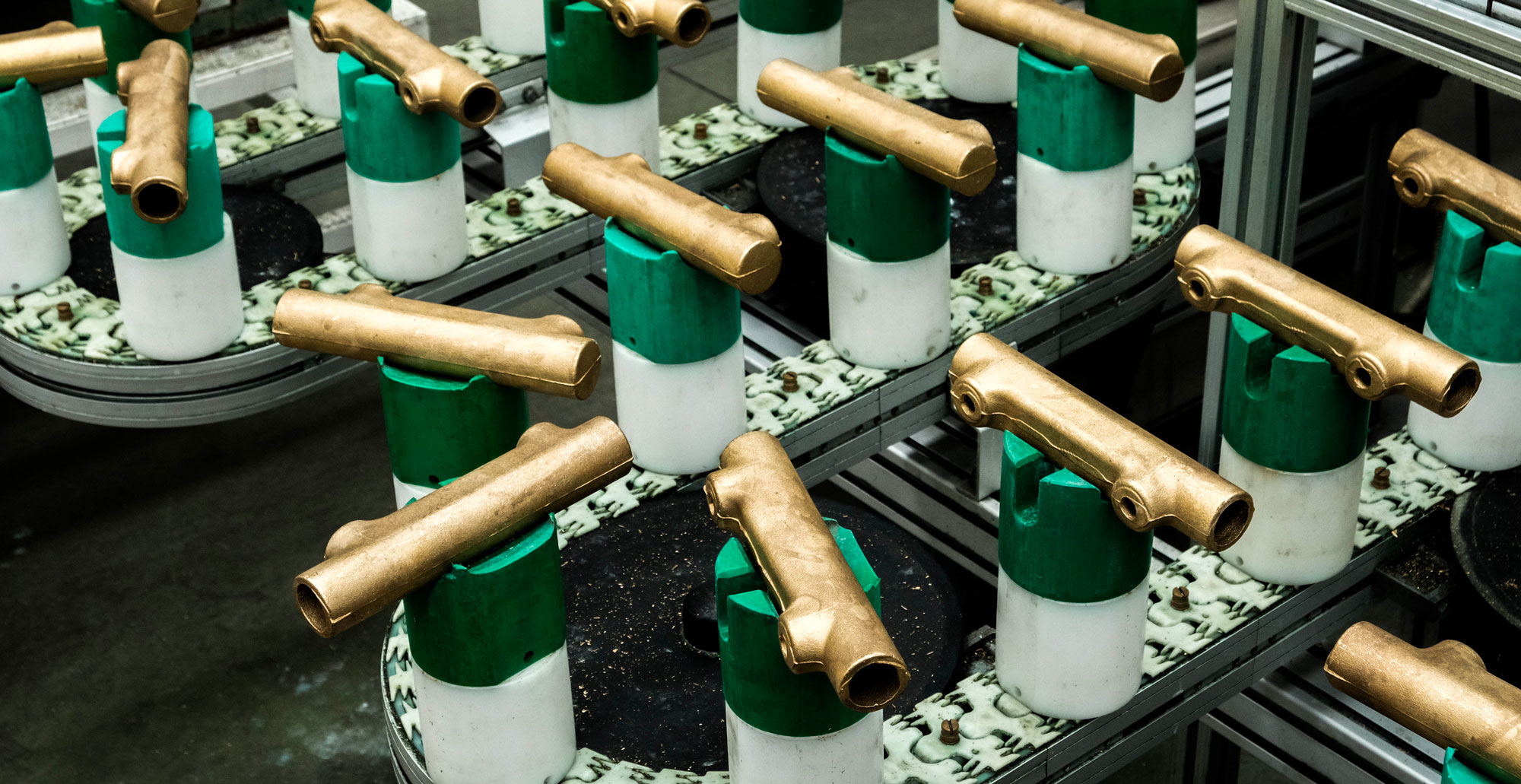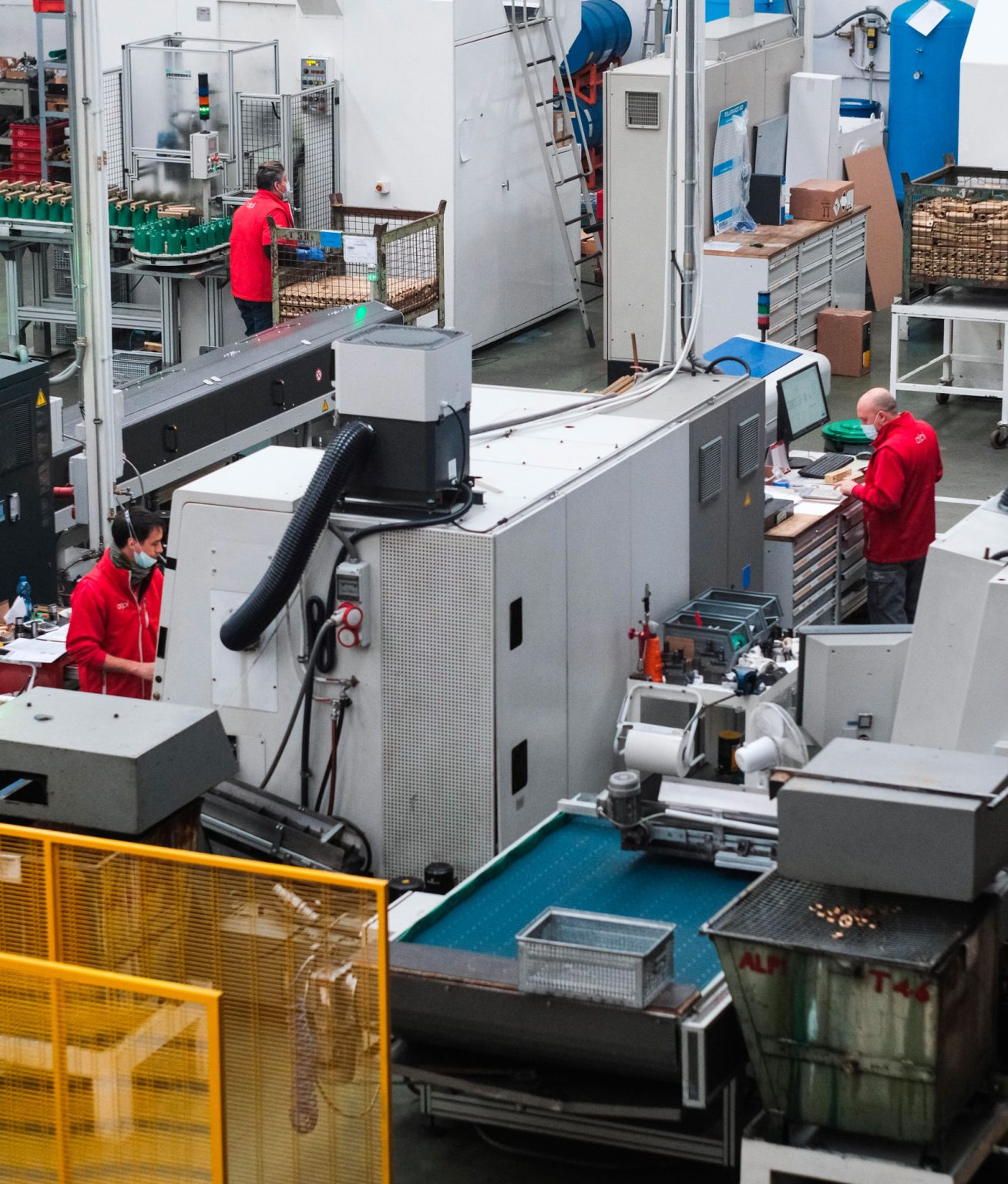 Know-how, from technology to aesthetics
Thanks to its productive expertise – and that of its collaborators – the company manages its own manufacturing supply chain; with its tightly monitored, flexible and proven cycle, it is well-equipped to meet the challenges of a design poised between technology and aesthetic rigour. In particular, precision mechanics, thermostatic mixer systems and showers are the specialized areas around which Alpi started and developed its business, thanks to the skills and know-how of an enthusiastic team.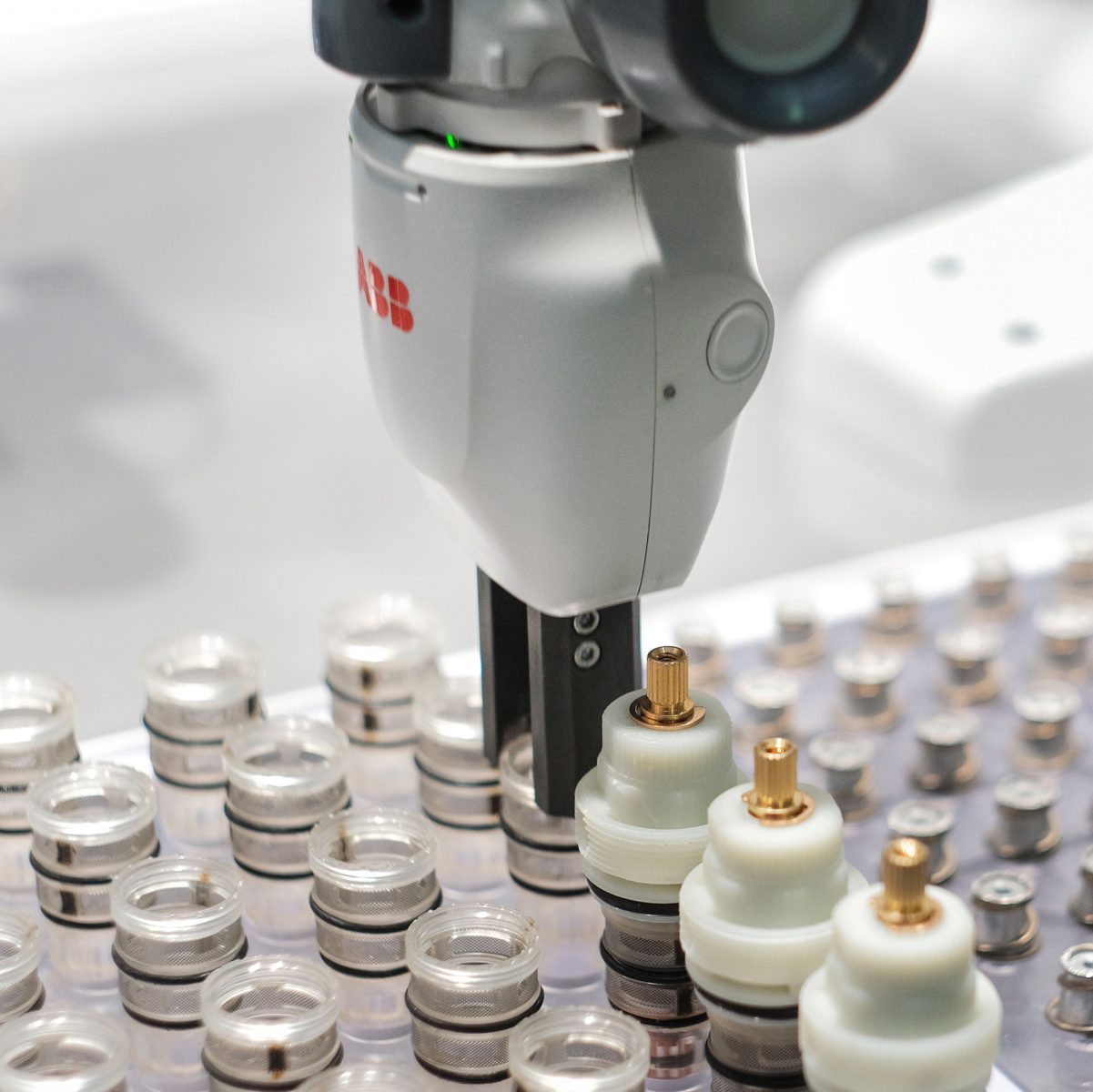 Since 2016 the company has chosen to focus its technological expertise on the world of design. This fortunate and carefully considered decision reflects Alpi's aim to forge a specific identity, to generate and spread a renewed culture of bathroom life.
Being a part of the design world entails consummate workmanship, the making of objects with the utmost care to perform a strategic role and to create value. With its focus on the rapport between the human body and architecture encompassed by the bathroom, Alpi is pledged to develop products of superlative technical value and form, combining performance and good design with a meticulous attention to detail.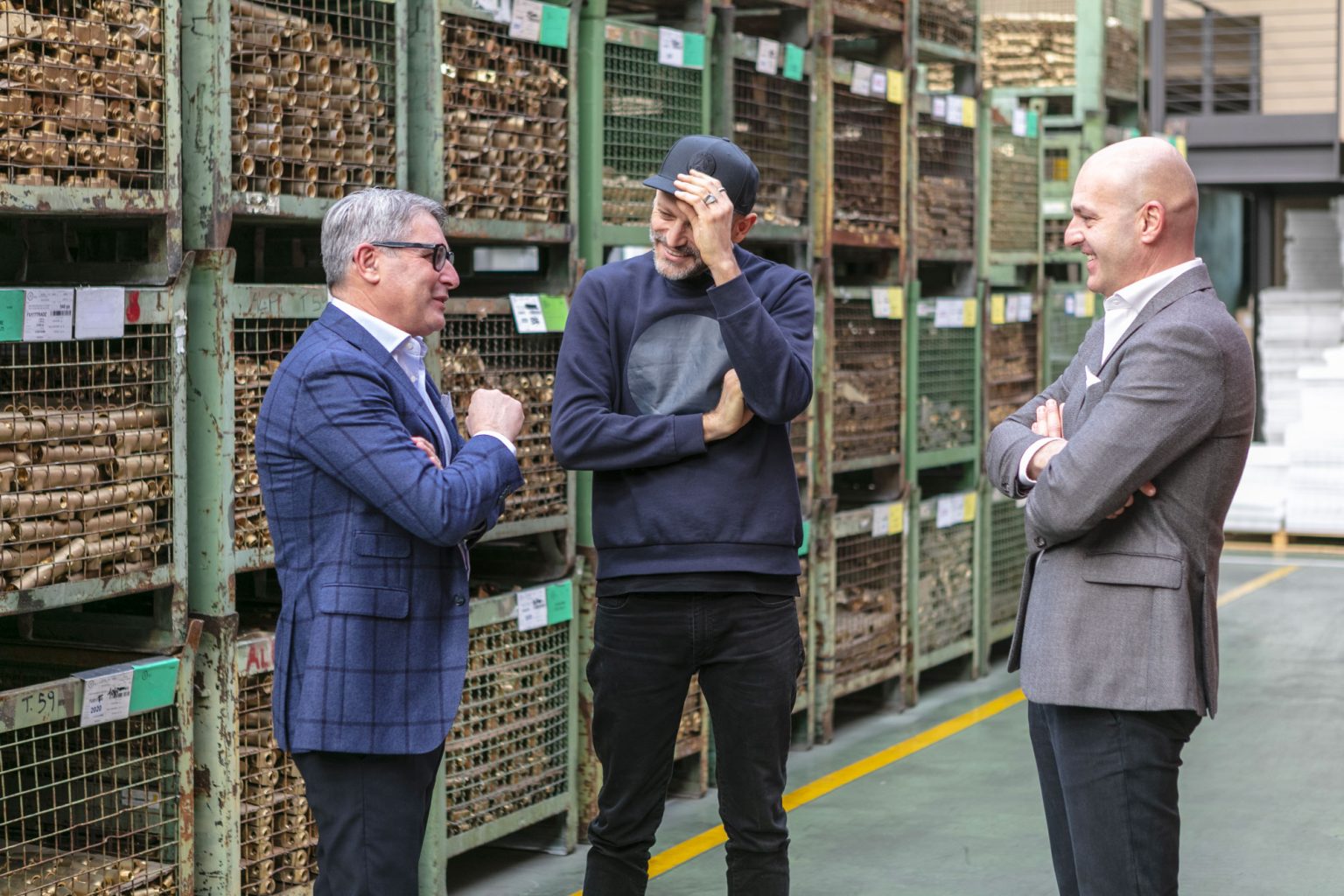 Alpi's commitment to the world of contemporary design has been further defined since 2017, when it launched its association with Odo Fioravanti, who has been the company's art director since 2021. An outstanding figure in the panorama of Italian and international design, Fioravanti works closely with corporate governance in the development of the Alpi catalogue, directs its corporate image and contributes to the company's innovation and growth, by now resolutely focused on excellence in design.
The sense and language of design, coupled with the renowned qualities of the made in Italy label, are proudly conspicuous in Alpi products. From technical drawings to materials and projects to production, from research to the latest technologies, every aspect of the company's collections reveals their inherent care and rigour, passion and beauty. Acclaimed worldwide, they have won top design honours: the Good Design Award (Allen and Fade series, 2019), Big See Product Design Award (Allen series, 2020), and the IF Design Award (Allen and Fade series, 2020).