The value of design and attention to detail
Design, for Alpi, is a value.
The company applies its proven technological experience to products outstanding in their form. Innovative, beautiful and functional, they can inject a renewed culture of living into a bathroom space. Because to be part of the design world means creating and producing objects with the utmost care and attention to the intimate connection between the body and interior architecture associated with a bathroom. Alpi develops products that combine high performance with good design and the utmost care and attention to detail.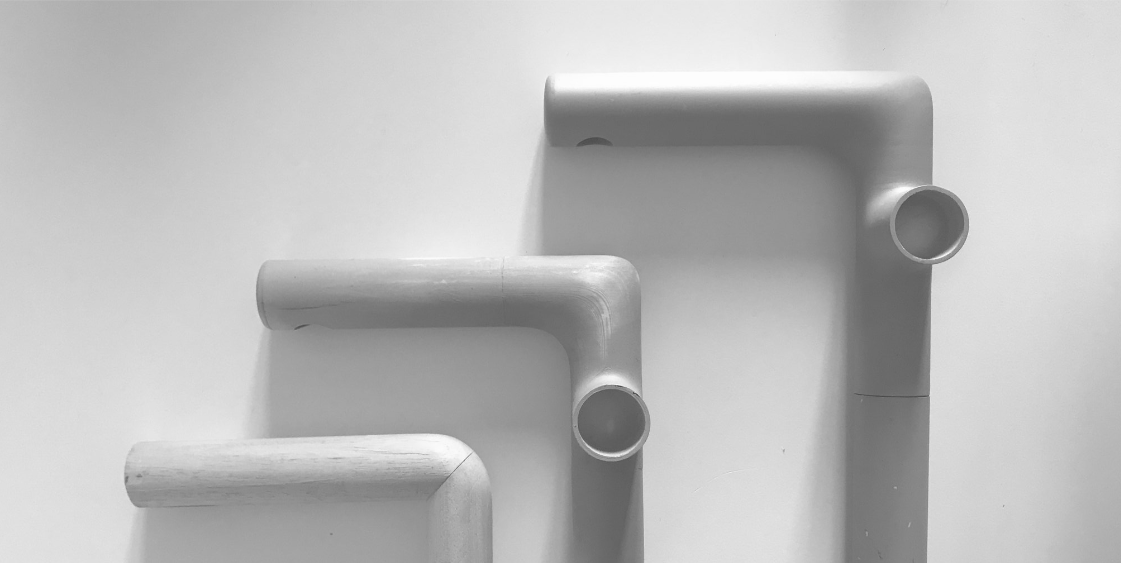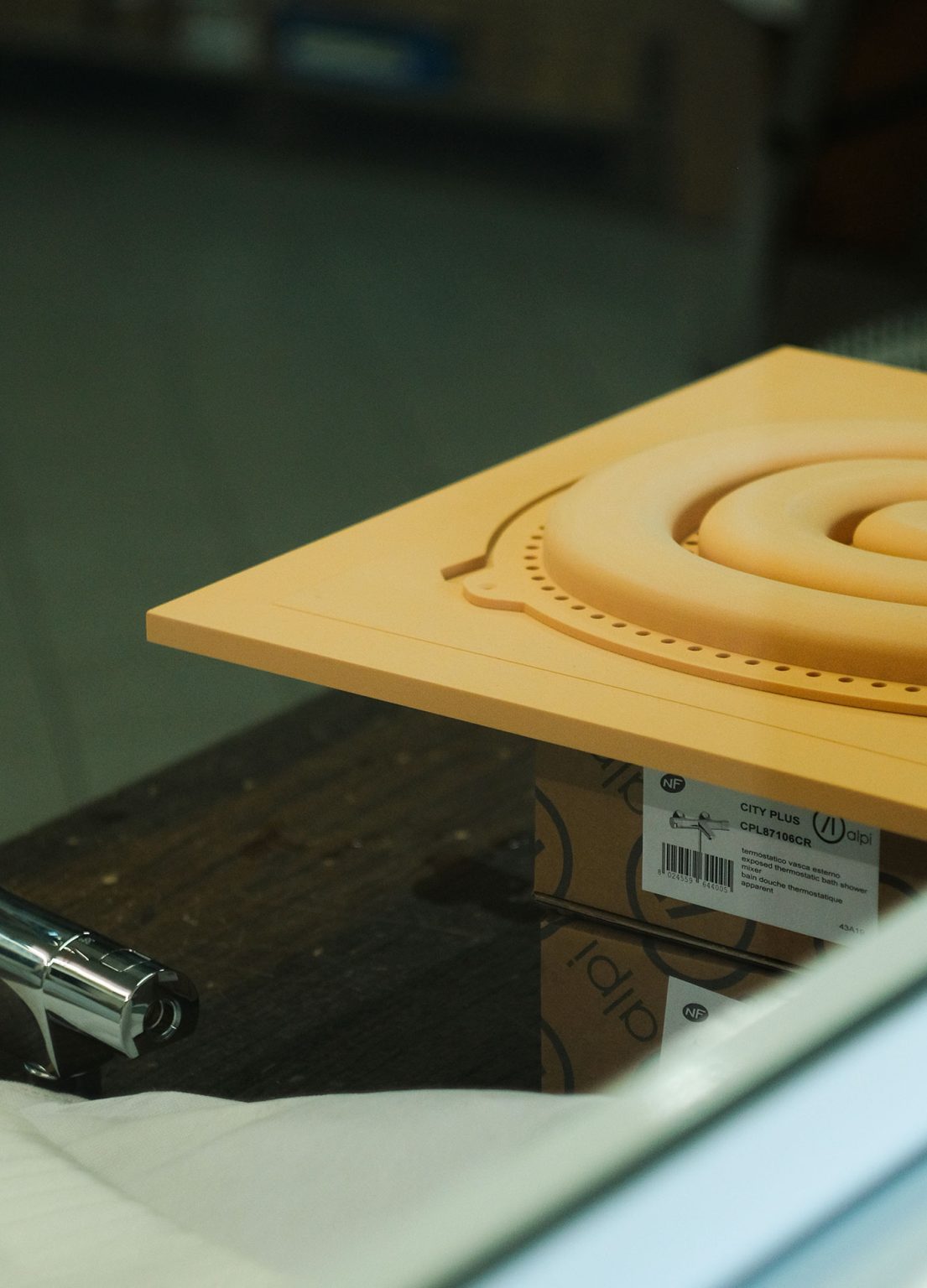 Alpi's commitment to the design world was clearly stated in 2017 when the firm began its collaboration with Odo Fioravanti, who has been the company's art director since 2021. An outstanding designer on the Italian industrial design scene, he curates our corporate image and contributes to the firm's innovation and growth in a timely move towards the values of the best design in the tapware sector.
The sense and idiom of design, together with the renowned qualities of a made in Italy label, stand out proudly in Alpi products. From technical drawings to materials, from design to production, and from research to technological updating, in their every element the collections display care, rigour, passion and beauty. These are qualities acclaimed on an international level, thanks also to prizes received at major design competitions: Good Design Award (Allen and Fade series, 2019), Big See Product Design Award (Allen series, 2020), IF Design Award (Allen and Fade series, 200).
Ottieni maggiori informazioni