Technical characteristics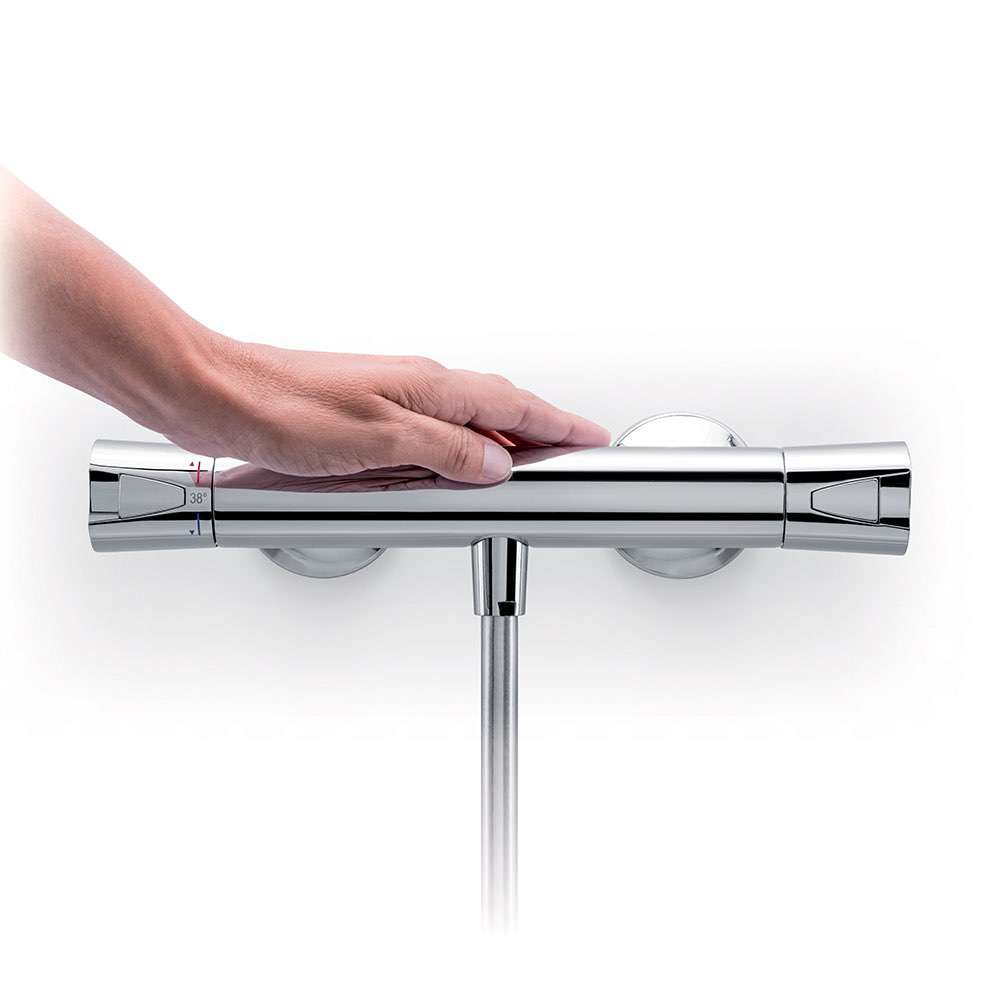 The thermostatic mixers
never burn externally
thanks to the PROtherm
technology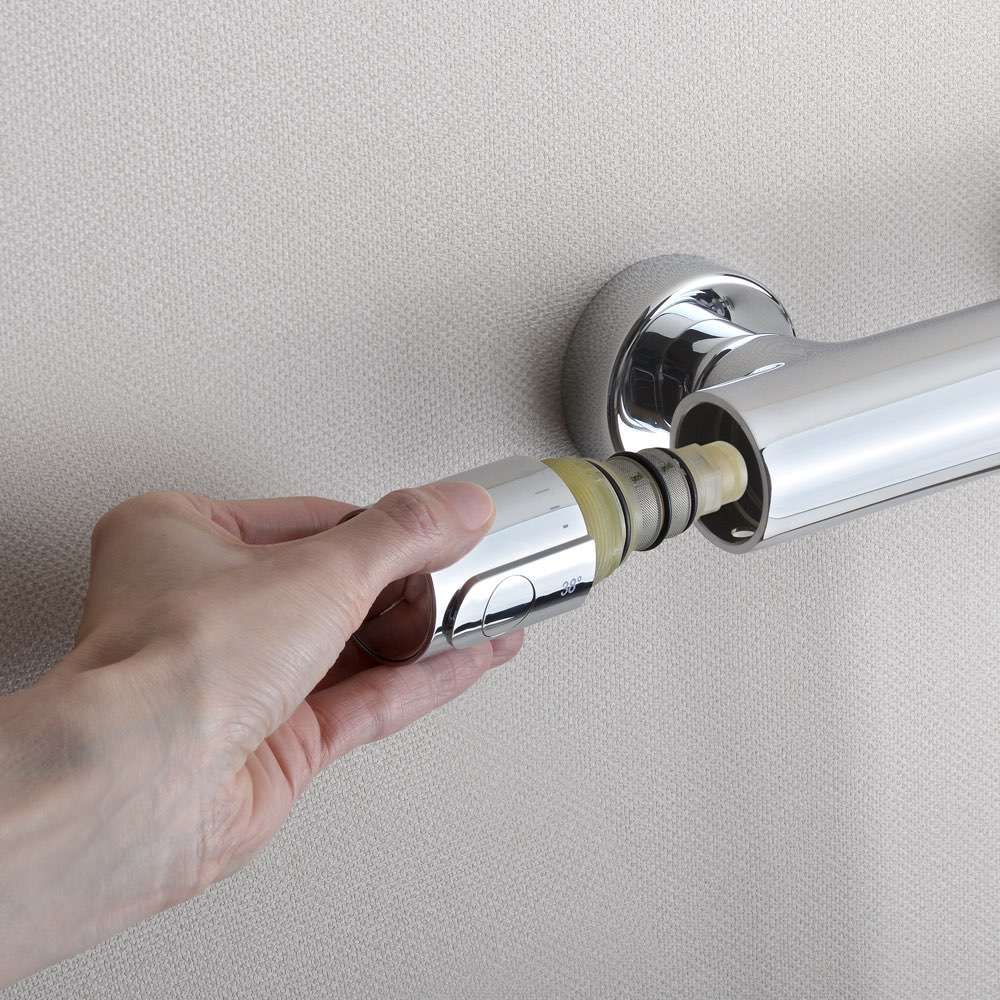 Easy system of assembly
and disassembly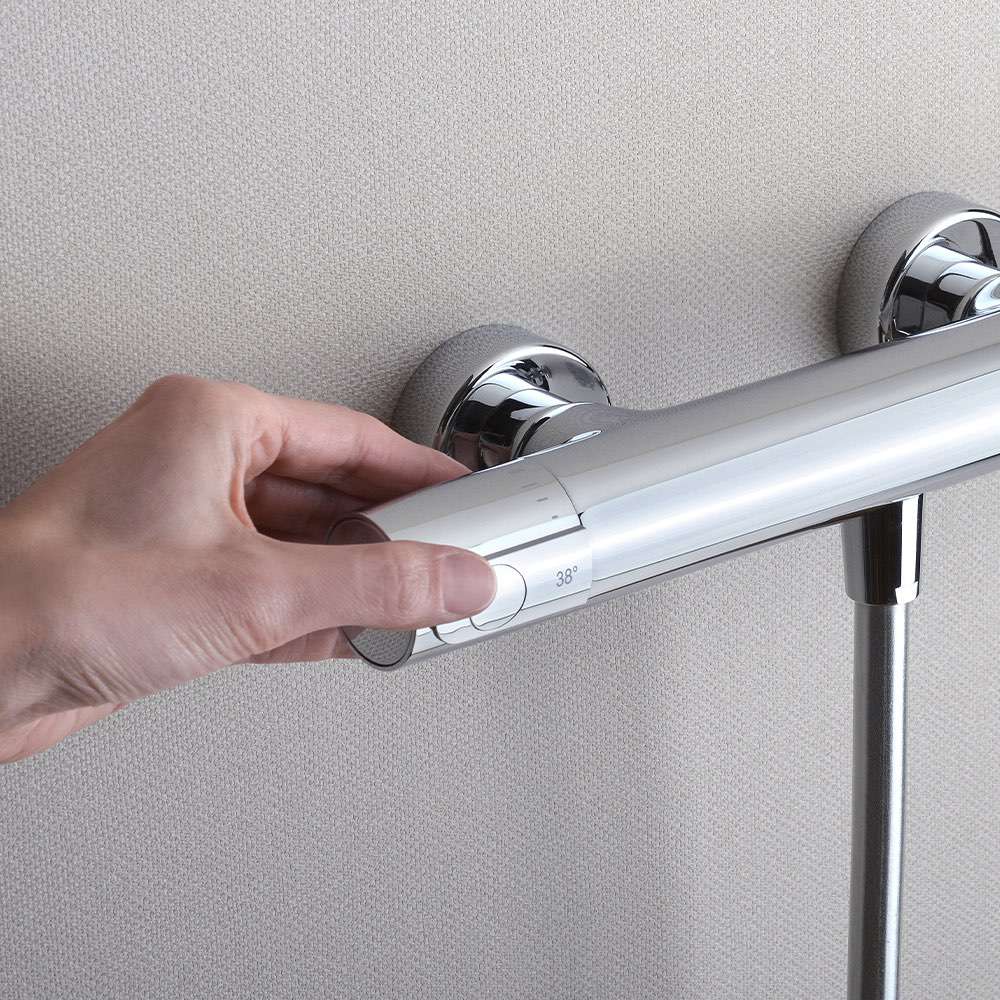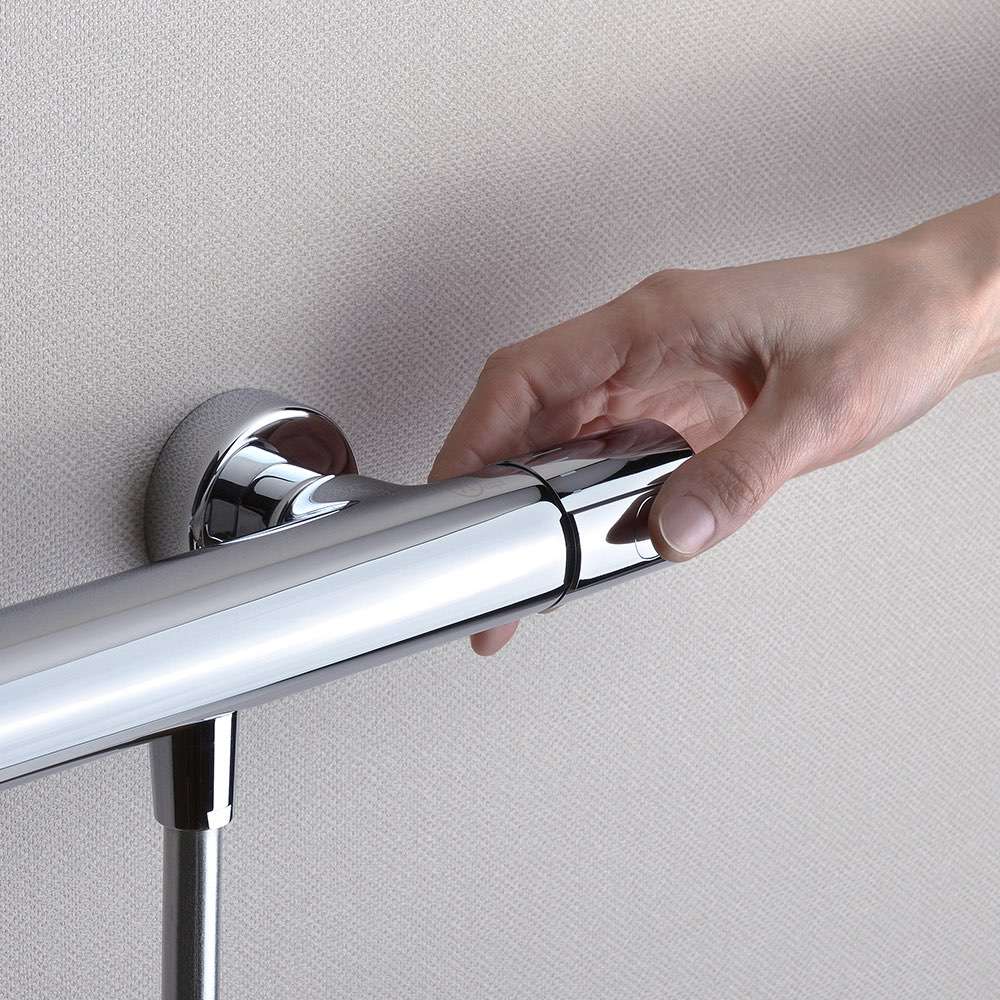 Limits the flow of water saving up to 50%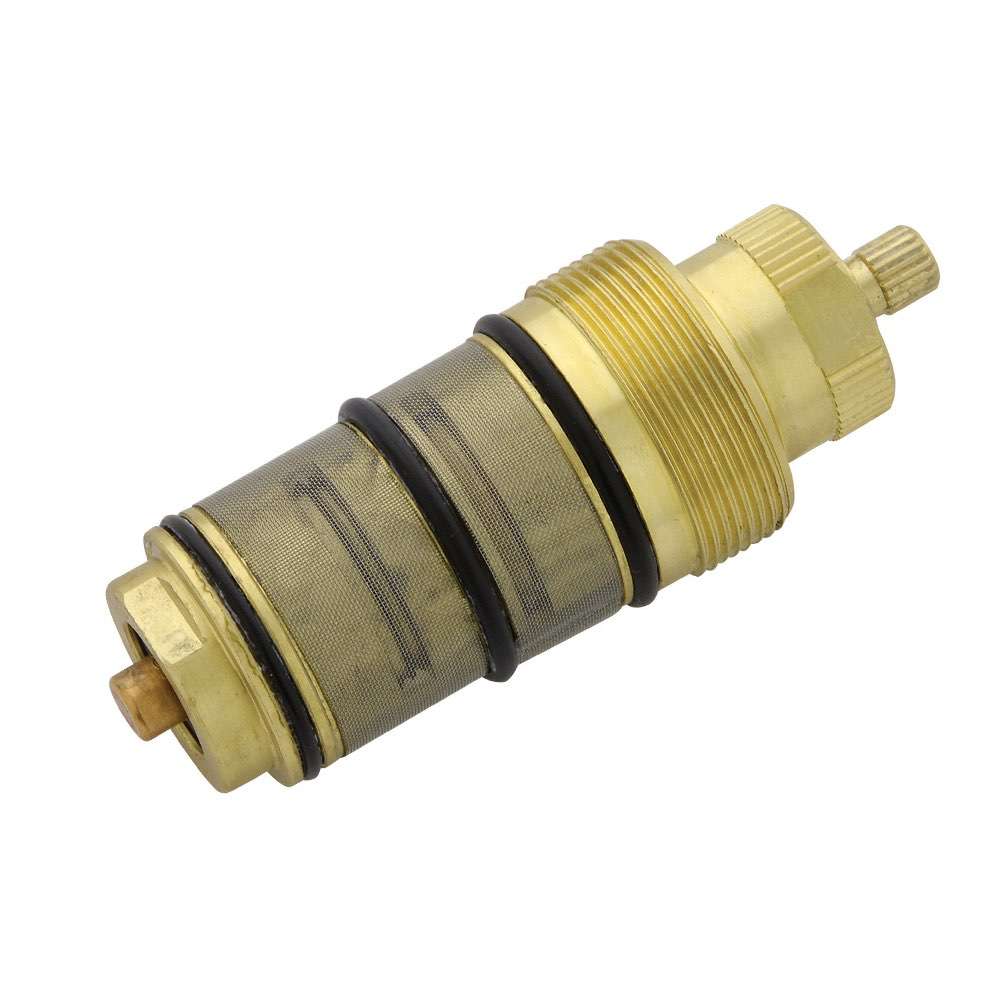 Thermostatic cartridge for incorrect water connections easily replaceable without interventions of masonry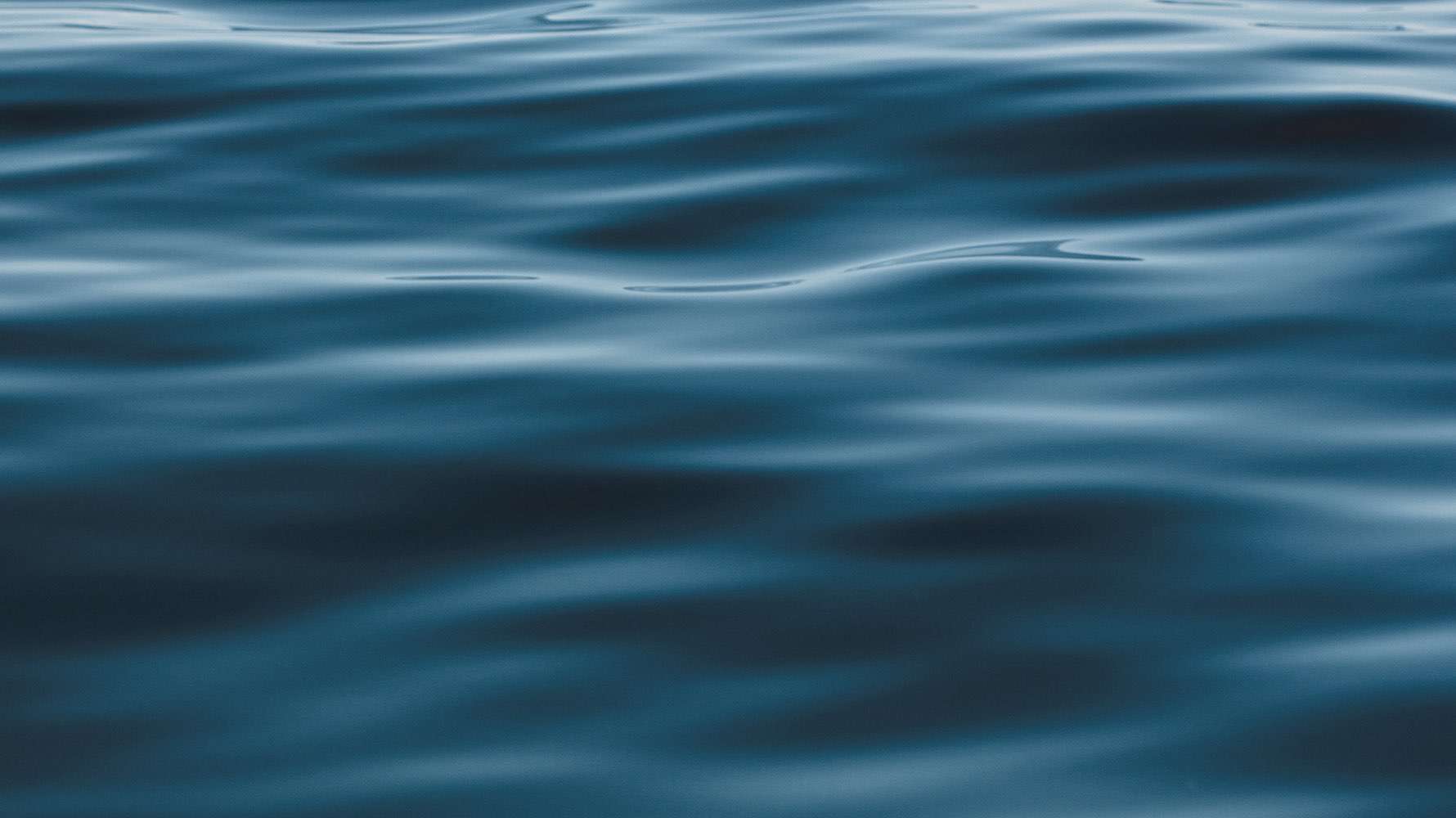 Alpi promotes a conscious use of the environmental resources through its products and technologies pursuing water and energy saving.
Energy saving
The first feature of the Alpi thermostatic mixer is to get to the desired temperature in the shortest time and to keep it constant, reducing the time of hot water heating and the consequent emission of carbon dioxide in the air.
Water saving
The ECOstop function that limits the flow of water saving up to 50% combined with the AIRmix technology that mixes the water with air, allows to save up to 8 lit/min, while giving the feeling of 14 lit/min, that is the flow rate of a conventional mixer.